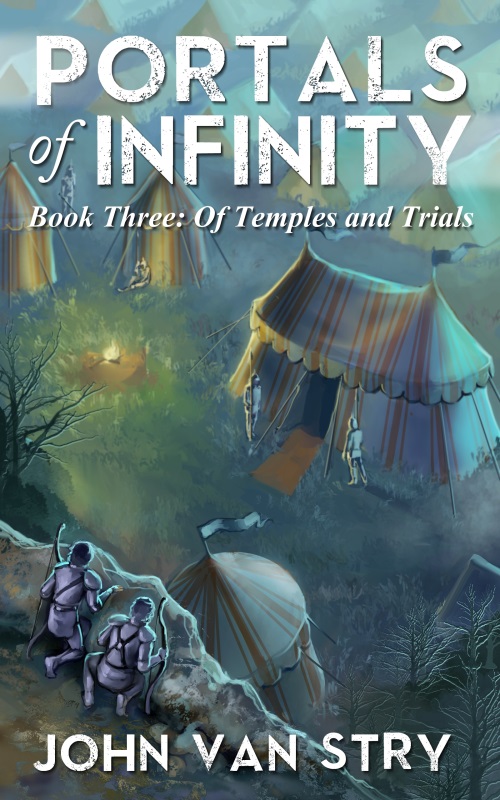 Portals of Infinity - Book #3
With the first of what he suspects will be many favors completed, William finds himself busy with important tasks back at his home on Saladin. Queen Rachel has several jobs she needs him to do, and Feliogustus has similar tasks in mind for him as well. All in all, it seems easy enough to Will, it.s not like he.ll be fighting in any wars, or traveling across the infinite on a strange quest after all.
But things aren.t always as easy as they might seem, and both politics, as well as the other gods, aren.t going to ignore Will, or the tasks he.s been set to complete. And is if dealing with that isn.t problem enough, when the time comes to do some serious diplomacy between Hiland and a neighboring Kingdom, a deadly problem comes from a most unexpected quarter, forcing Will to take immediate action to payback both his, and his God.s foes.





E-Book at: Amazon
AudioBook at: BookFunnel

---